Design for the

Property Market
Homebase Stage Style and Interiors offers a range of interior design services aimed at helping you sell your home, or turning your new house into a home. Our interior designers can help make dramatic improvements to the appearance of your home with a minimum of effort with our Presale Advice. For a more extensive transformation, our Fresh Eyes service points out simple, inexpensive improvements that can be made within your budget.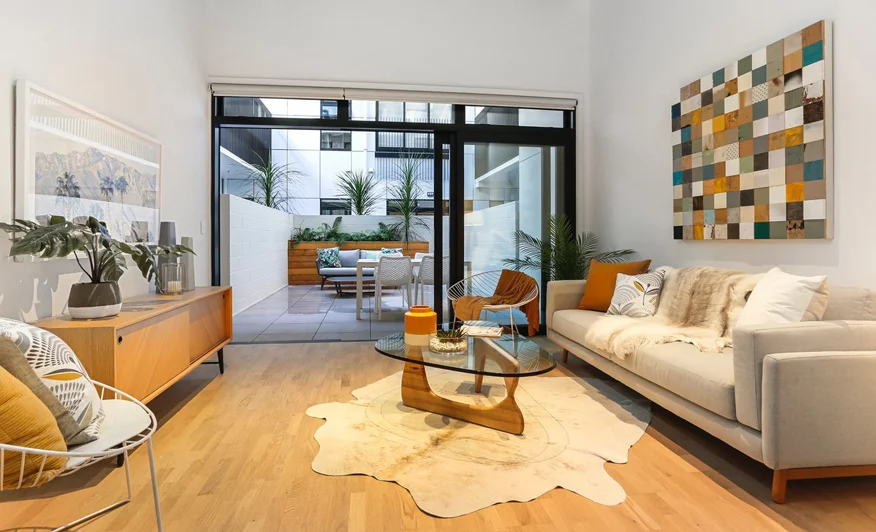 Enhance your biggest asset
Are you selling your home and want it looking its best? Homebase offers expert property advice on cost effective solutions to prepare your property for the best sale result. Often a few small improvements can make all the difference. Homebase looks at your home through buyer's eyes and make sure they are focussed where you want them to be.
A one off cost of $150 inc. GST (approx. 1 hour)
BOOK ONLINE NOW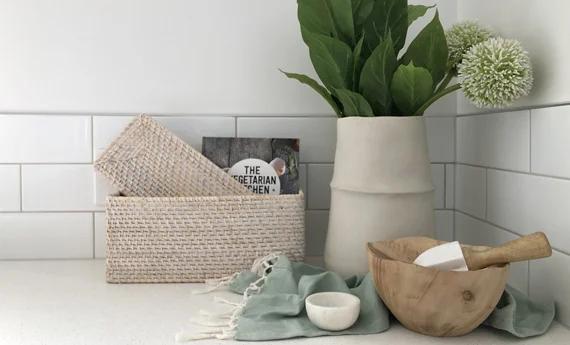 Property make-over advice
Transform your home with minimum effort and cost. All you need is an objective approach, a fresh pair of eyes. Homebase's Fresh Eyes service gives you a comprehensive analysis of space planning, colour and style of your home. This can suit buying a new house and making it a home, improving your existing home and interiors or updating a rental investment for greater return. Your designer will do a complete walk-through with you, picking out simple, inexpensive improvements that can be made within your budget.
All for just $550 incl GST (approx. 2-3 hours)
Take a look at our Fresh Eyes portfolio to see the great results that can be achieved with a Fresh Eyes consultation.
BOOK ONLINE NOW
Colour your home, inside and out
Take the guesswork out of choosing colours. Colour can make a huge difference to a space – closing it in, opening it up, creating mood, reflecting your personality. But what works in your mind doesn't always work in practice. Homebase's talented designers can help you navigate the subtleties of colouring your home and inspire you to consider unlikely combinations. With expert advice under your belt you can make your colour decisions with confidence.
Interior – $350 inc. GST
Exterior – $350 inc. GST
Both – $500 inc. GST
BOOK ONLINE NOW
Furnish your home in style
Are you struggling to find furniture to suit your new home? Homebase's experienced stylists can help you select pieces to buy that will enhance the best aspects of your home and make the most of each room, creating a comfortable and functional living environment. We can advise on furniture that will not only work in your home now, but is versatile enough to fit in future homes you may move on to.
BOOK ONLINE NOW