A HOME LIKED IN WINTER MEANS A HOME LOVED IN SUMMER!
---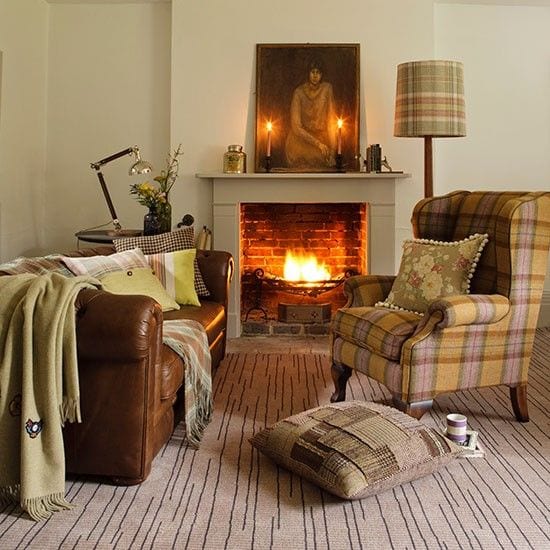 A HOME LIKED IN WINTER MEANS A HOME LOVED IN SUMMER!
Here are the 'HOMEBASE Top 5 Reasons to Sell your Home in Winter':
1. Winter is a great time to sell, and there is a huge pool of buyers, only with less competition! Why wait till spring where you'll be competing with all of the other properties on the market?
2. Cosy fireplaces, warm home baking, fresh brewed coffee and mood lighting – all of these factors will appeal to a buyers senses and create an ambient setting on those moody winter days, which is an atmosphere hard to reproduce during summer!
3. This time of the year is more likely to bring out the genuine and serious buyers that won't give you the run around! If a buyer can see a properties potential in the winter, and fall in love with the property, then you know you have a winner!
4. Agents have fewer listings during winter, so they have more time to focus on your property. Another bonus is that there are fewer holidays and long weekends during winter, so your open homes are more likely to capture a wider audience.
5. It is cheaper to stage during winter! Dress it up! Get in the fabulous team from HOMEBASE to enhance the not-so-appealing aspects of your home. Winter styling techniques such as warm colours and textures will increase both the properties online and open home appeal.