First impressions

are important
A successful sale takes more than a quick tidy up and putting a for sale sign up outside the house. In today's market it is essential to show the buyer something that will inspire them to buy. Homebase can fill your empty house with well-chosen furniture, art and accessories to give outsiders a peek at the life they could create if that house was theirs.
IMPRESS THEM WITH FULL HOMESTAGING
A STANDARD HOME STAGING PACKAGE INCLUDES STAGING,
STYLING AND FULL PRESENTATION OF ALL:
ENTRANCEWAYS
LIVING AREAS
FULL HOME STAGING INCLUDES ALL:
HOW TO STAGE YOUR HOME FOR SALE
Walk through a real staged home with Anthea, as she provides simple tips and tricks for maximizing the space you're working with.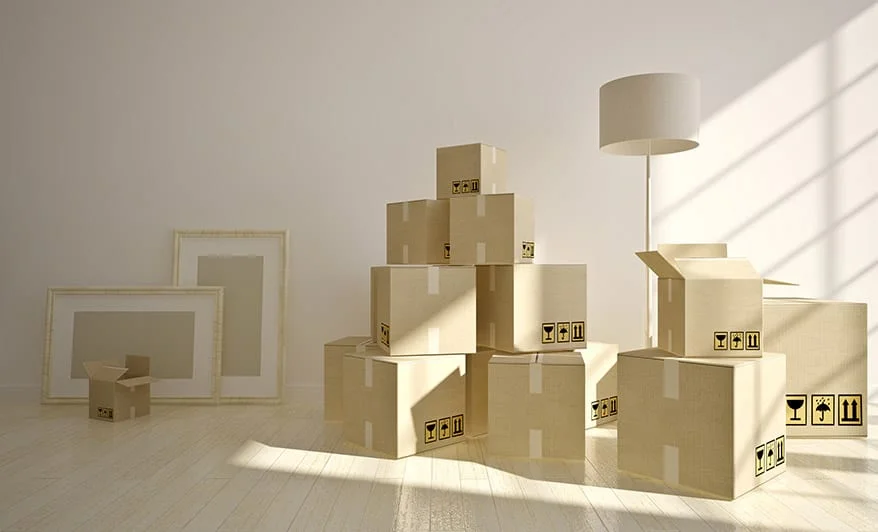 "GETTING READY TO MOVE" CHECKLIST
Before selling your home, it is important to present your property in the best possible light. Homebase has designed a checklist with all the easy but essential improvements you can make to your home before it goes on the market.
DOWNLOAD IT NOW