The smallest changes

can make the biggest difference
Homebase can provide individual pieces of furniture, accessories or art to enhance what you already have, and add the 'wow factor' to each room of your house. Let Homebase add that final touch with our Pick 'n' Mix service, the perfect solution when you're living in your home while you try to sell it.
Combine Pick 'n' Mix with Fresh Eyes to transform your home with minimum effort and cost. Your designer will do a complete walk-through of your home with you, picking out simple, inexpensive improvements that can be made within your budget.
Homebase also offers a Full Home Staging option which is great if you are trying to sell a vacant home.
BOOK ONLINE NOW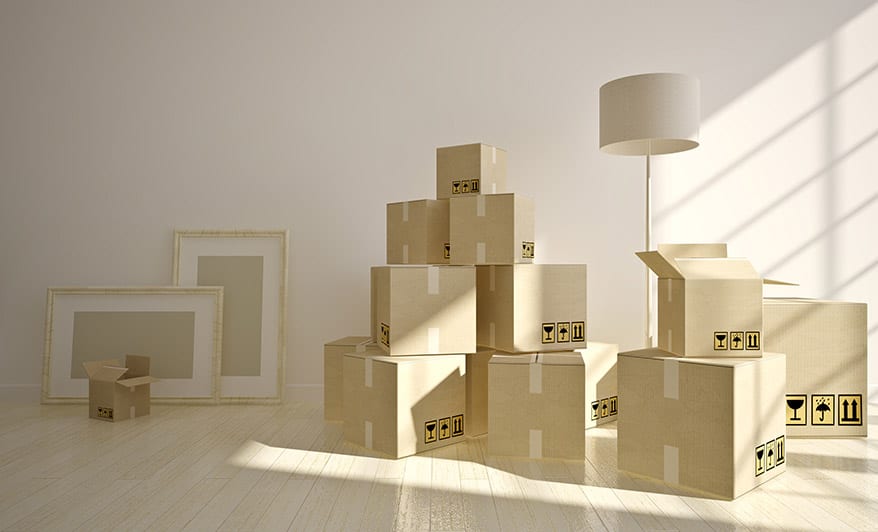 "GETTING READY TO MOVE" CHECKLIST
Before selling your home, it is important to present your property in the best possible light. Homebase has designed a checklist with all the easy but essential improvements you can make to your home before it goes on the market.
DOWNLOAD IT NOW
REQUEST A FREE HOMESTAGING QUOTE