HomeBase Covid-19 Introduction
---
The team at Homebase are back up and running now Auckland is at Alert Level 3.
While we are already filling up our schedule with bookings, we are also focusing on putting in place every necessary health and safety precaution to continue protecting ourselves and our community. Please have a look at this short video. It is the first of a series of videos designed to help with preparing your home for sale while staying safely in your bubble and navigating the effects of Covid-19.
Hi,
I'm Anthea from Homebase Stage Style and Interiors limited, we are a home staging business in Auckland. We are just coming out of our lock down now, I am still sitting in my bubble with my teddy bear here.
I have some ideas that I want to share with you over the next few videos that we are going to put together. These are designed to help you to prepare your home for sale for when you do come out of lock down and you want to get your house on the market.
The first thing I want to share with you is something that we have on our Web site. So if you look at the bottom of the screen, you'll see our website, follow through to the checklist. This is a downloadable checklist and it goes through the things that you need to do to prepare your home for sale. So you can print this off and check it off as you go. It covers things like make sure your windows are clean. Make sure that you've cleaned your front fence and your front lawn. It goes into all the various different areas of your home.
So we will keep you up to date with what's going on. Remember, in lockdown Level 3, you are able to have plumbers and electricians coming into your home. So if there are things that need to get fixed, do that at this time.
Thanks.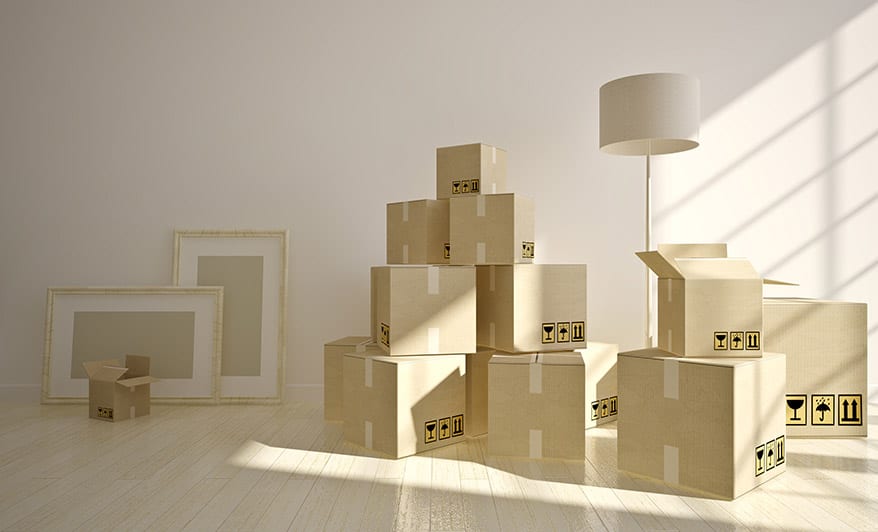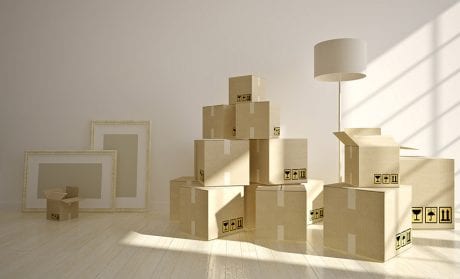 Download the "Getting Ready To Move" checklist here