Homebase features in Bayley's agent, Lorraine Young's housing update
---
Also featuring is economist Tony Alexander talking about what NZ's road to recovery looks like.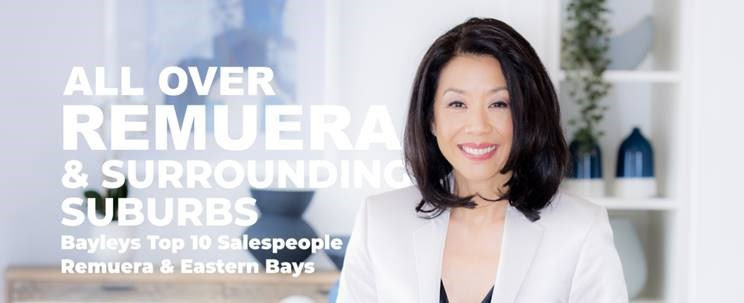 Housing Update with Lorraine Young
More pertinent than ever is what guidance our economists are providing to New Zealanders.
As we approach Level 3 in due course, economist Tony Alexander talks about what NZ's road to recovery will look like, as well as what is trending from Lending institutions and Banks. The latest report from REINZ (Real Estate Institute on NZ) showed that for March 2020, our real estate volume and sale prices were on a (4 year) high note, which is consistent in our market activity and my previous e-letters, and not surprisingly, sellers and buyers are still transacting even during this confinement period (I'm over the word L___ D___), as people continue to make decisions for genuine reasons.
Have a great week, as soon, we may be able to get takeaway coffees and take-out!
From the Real Estate Institute of New Zealand
REINZ CEO Bindi Norwell noted how Auckland and New Zealand hit record median prices before Covid-19 hit.
The Monthly Property Report showed that house prices across the country increased by 13.7 percent in March to a new record median price of $665,000, up from $585,000 in March 2019. Eight regions also saw new record median prices.
"What we can say is that before COVID-19 hit New Zealand's shores, the property market was in a strong period of growth which now includes the Auckland market, which had five consecutive months of year-on-year growth, following two years of stable prices," she said.
"How big the effects of COVID-19 are is up for debate, but the impact will depend on a huge number of factors including how long the country is in Alert Level 4 lockdown for, the level of unemployment, consumer and business confidence levels, people's ability to access finance (and finance their own mortgages) and how long the wider economy takes to recover. Property is a long-term investment and the market will recover, the question is however, how long it takes to recover," concludes Norwell.
Please click here to continue reading the full March 2020 Property Report.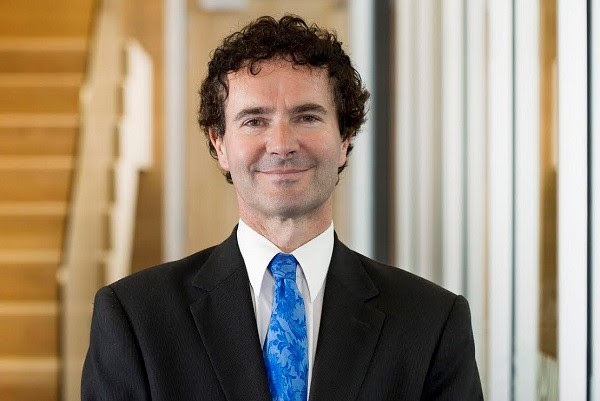 Tony Alexander
Tony Alexander, released on Thursday 16th April.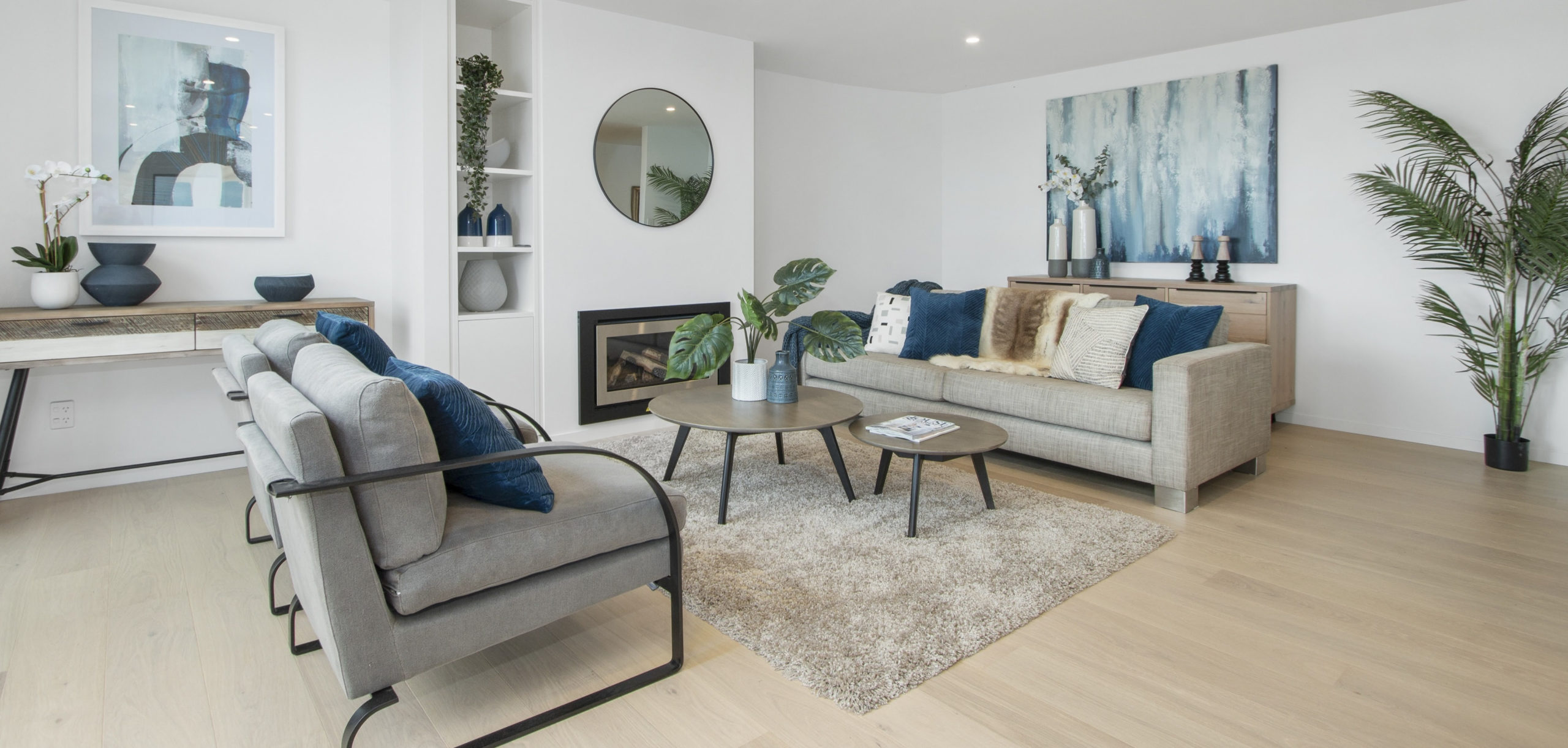 Turning Confinement into Opportunity
Speaking to other colleagues in the industry such as homestagers, including Anthea Baker, director of Homebase Stage Style and Interiors, mentioned that those clients/households that are still furnished are receiving a rent-free period during the confinement.
Other clients she has consulted prior to Level 4, are taking advantage of the confinement as they begin preparing their homes for sale, in advance. Below is a link to Homebase Stage Style and Interiors website where you can download a checklist.
Have a great weekend.
Lorraine Young
Bayleys Top 10 Salespeople – Remuera & Eastern Bays Region
021 764 032
Bayleys Real Estate Ltd, Remuera,
Licensed under the REA Act 2008